Home values have been rising throughout Wisconsin and are up 6.6% from a year ago.
Statewide, the median value for a single-family home — meaning half are worth more, half are worth less — is currently $349,156, Realtor says.
Real estate agents say would-be homebuyers in some parts of the country are starting to overcome the obstacles caused by COVID-19 and are going virtual house hunting to take advantage of today's bargain mortgage rates and the low monthly house payments they provide.
Here's how that works in Wisconsin: Let's say you want to buy a mid-priced home using a 30-year fixed-rate mortgage at the current average interest, which is a low 3.33%, according to mortgage company Freddie Mac.
A 30-year mortgage for a $349,156 home at 3.33% would give a typical Wisconsin homebuyer a monthly payment of $1,228, assuming a 20% down payment.
How the Wisconsin housing market stacks up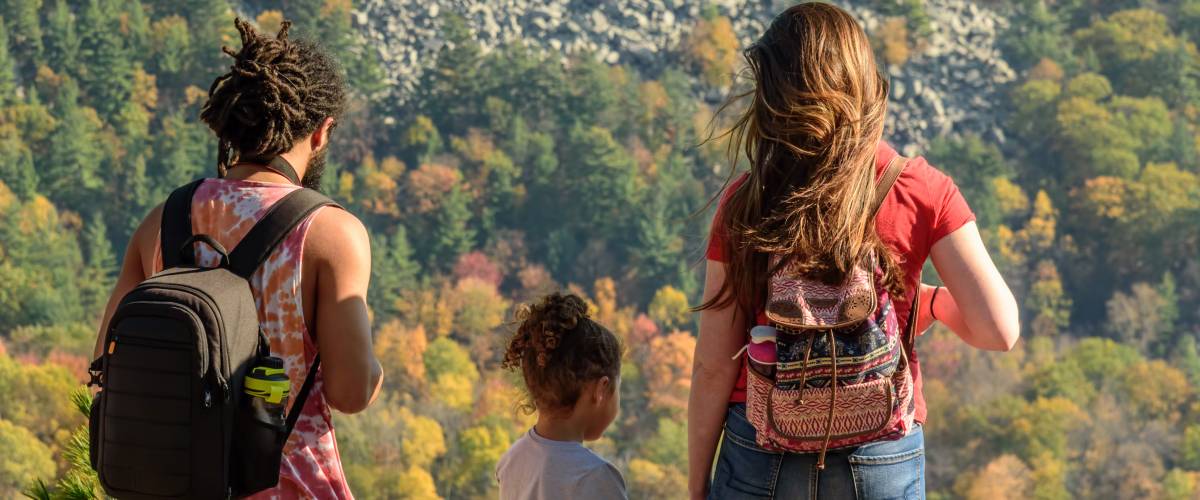 The state's median home value is higher than the U.S. median of $248,948, which is up 5.1% from a year ago.
While the coronavirus is expected to continue hanging over the U.S. economy like a dark cloud, Zillow forecasts that U.S. home values will rise 5.1% over the next year, while in Wisconsin, they're predicted to rise 1.4%.
Homes right now are going on the market in Wisconsin at a median price of $134 per square foot, versus $134 per square foot nationwide.
Are you looking to buy? Take a look at today's best mortgage rates where you live.
Article Courtesy of Doug Whiteman  , MoneyWise.com,