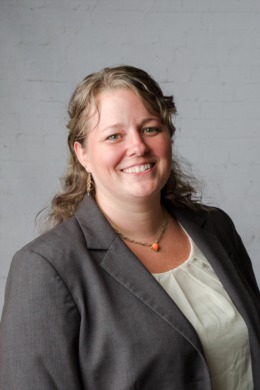 Every real estate agent brings something different to the table for their clients. For me it is the intimate knowledge of the area, an understanding of our local schools and a love of helping somebody find their next home.
There is something special about our little part of Wisconsin that I have had the pleasure of calling home my entire life. I cannot imagine having grown up anywhere else or raising my own daughters anywhere else. This is home, so when you reach out to me wanting to find a little piece of SW Wisconsin to call your own, I understand!
When I am not busy finding the perfect property for somebody, I enjoy camping with my family, going on UTV rides, tubing or kayaking in the local rivers and playing with the Australian Shepherds that I raise. My husband and I also run a rental property business that keeps us busy as well!
Prior to being a real estate agent, I spend over a decade in the customer service and sales world for a small family owned manufacturing company. I have a bachelor's degree from the University of Wisconsin in organizational leadership and plan to continue building my real estate career into becoming a broker.
Becoming an agent for NextHome was a simple choice. They have Luke, our little mascot dog that you have probably seen barking up some new property. I have Kinley, a little toy aussie who frequents my real estate showings and listing appointments who plans to overthrow Luke and take over his reign as mascot! In all seriousness though, I cannot imagine working on a better team. The sense of community and camaraderie on the Olerud team was evident from the first time I stepped in the office, and it was something I was excited to become a part of.
Thanks for taking a minute to get to know me a little better. I look forward to meeting you and helping you find the next stop in your journey!