Randall Seeley
Independent Agent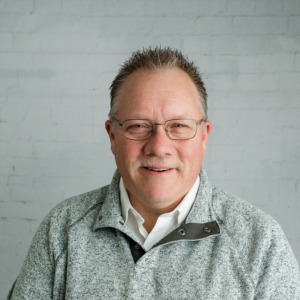 Randall Seeley started working for Next Home prime Real Estate, The Olerud Team in January of 2021. Randall offers superior personal service before, during and after your transaction. Knowledge, commitment, honesty, expertise and professionalism are the cornerstone of his business. Randalls' success is based almost exclusively on positive referrals. He earnes the respect of his clients by working tirelessly on their behalf and by always offering them candid advice.  Let me earn your trust, your business and most importantly your friendship. Don't make another move without me. I guarantee you will see the difference quality service makes. I look forward to working with you! I have listed and sold properties using technology and marketing at a high level to get the job done for my clients. Next Home was recently named the number one real estate franchise by Franchise Review Magazine and is the fastest growing real estate franchise in the country. 
Testimonials
"Randy was very attentive and prompt to respond to any concerns that we expressed during the sale of our home. Randy was very familiar with the current marketplace and directed us in the fair pricing our home. Randy communicated with us frequently in the interest of providing status updates on the sale of our home. I would recommend Randy to effectively represent buyers or sellers in today's real estate market. "
Cal Lintz
"From the start of our journey in selling our home to the completion, Randy was patient and professional. He responded promptly to all of our questions and gave us feedback on the showings as soon as he received it from other realtors. His familiarity with the market area undoubtedly played a role in achieving a successful sale. "
Jan Lintz
"Randy was our realtor when we sold our house that we've owned for over 20 years. He made the process smooth & easy to understand. He's friendly, very knowledgeable in the realty business & was always easy to get ahold of. He did a fantastic job of showing our house. He was great about keeping in touch with us throughout the process. We would highly recommend Randy to sell your home! "
Laurie & Kent Ray
"Randy was very helpful in both the home buying and home selling process. He listed our La Crosse home, and it was a detailed but smooth process. As first time home sellers, we didn't have much knowledge on the steps. Randy was very patient with us and communicated details in a very prompt manner. We always knew which part of the process we were in, and which part was next. We would recommend Randy for both a buyer and seller agent to any first timers as well as those who have gone through the process before. "
Billy & Julie Pesik