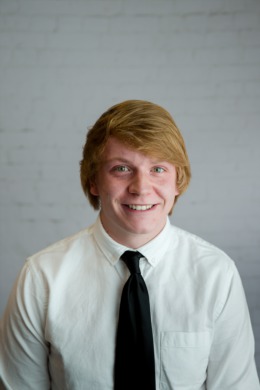 I am 22 years old and have spent all of my life living in the area. I lived in the Norwalk-Ontario-Wilton area for ten years and then moved to Sparta, where I have resided since. My hobbies include running, hiking, swimming, and socializing with friends and family. And, of course, watching the trends in the market. Traveling is my passion!
I have worked as a manager at the Sparta Dairy Queen for 6 years and also a moving company for 4. Throughout this time, I finished course work and passed the exam to obtain my real estate license. I have been an independent agent for almost a year now and loving it! 
The entire process of buying and selling real estate can be overwhelming for most, but I strive to make the process as stress-free and smooth as possible. I do this by providing clients with knowledge of the housing market, prompt communications, and answers to any and all questions. If you're looking for a realtor, I'm your guy.