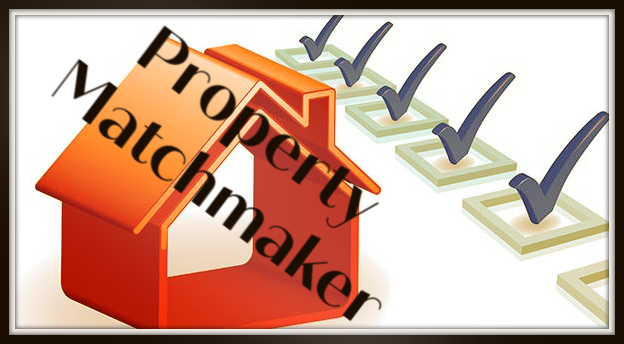 All real estate agencies advertise their listings for their sellers.
One of the many benefits to working with an agent from NextHome Prime Real Estate in the purchase of your next property is that we also advertise for our BUYERS
The truth is that there are more buyers than there are homes for sale. This means "the good ones" often go quickly when they do hit the market. When you have a Buyer Agency agreement with us, we will not only seek out listed properties to fit your needs; we'll advertise online and in local papers, with the hopes of making a "property match" betwen you and someone who is considering selling, but hasn't yet listed. This added service comes at no cost to you.
Are you ready to find your match?
If you are thinking of selling and see a buyer who could be interested in your property, pelase leave a comment, and we will reach out to you to see if we can make a match. If you would like to be posted on our Buyer Board, please give our office a call!!! (608)396-6789.****Each buyer is listed with a reference number****